Award-Winning Recognition
Our Story
Founded in 2010, the BM SOFTTECH team has grown from a web portal development company into an international online web applications design and Software development firm. The valuable part is that we started from zero; from negative, actually, with no support from a rich sponsor or bank. Through our skills, we became a profitable and successful operation. The driving power of this achievement is our obsession for developing stunning, functional, search engine friendly websites, web applications and Software Development for our clients. We don't just develop, we also specialize in website promotion. Another positive and bold point is that we offer all of this to you using our fair and crystal clear pricing policy.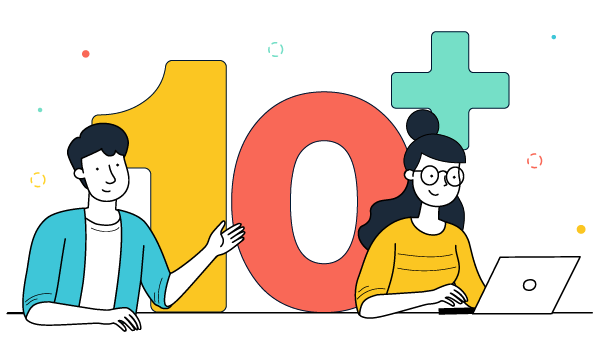 In the year 2010, BM Softtech was founded by a group of ambitious and innovative individuals. Driven by a passion for technology and a vision for creating exceptional software solutions, the company embarked on its journey.
Just two years later, in 2012, BM Softtech achieved a significant milestone by incorporating as a formal entity. This step allowed the company to expand its operations, attract more investors, and position itself for further growth.
During this period, BM Softtech focused on innovation and the development of groundbreaking software products. The dedicated team of engineers and developers worked tirelessly to create cutting-edge solutions that would revolutionize the industry.
The year 2020 brought unprecedented challenges globally, with the COVID-19 pandemic affecting businesses worldwide. BM Softtech swiftly adapted to the new normal, implementing remote work policies and leveraging technology to ensure uninterrupted operations.
In a landmark year for BM Softtech, 2021 witnessed a significant milestone: a strategic partnership with Zoho Finance, a leading financial technology company. This collaboration marked a turning point for BM Softtech, enabling it to tap into Zoho Finance's expertise and resources.
Building on the foundation of its strategic partnership, BM Softtech continued to experience substantial growth and innovation. The combined expertise of BM Softtech and Zoho Finance resulted in the development of groundbreaking software solutions, tailored to the unique needs of the finance sector.
The project was designed, developed, tested and implemented within our timeframe & budget. The team training and documentation helped us to make maximum use of the system. Top level management and managers now find it very easy to maintain all records and generate reports through this system within less time
We are a solution partner with the BM SOFTTECH team, I would definitely recommend if you are looking for a long-term partner. They finish the work on time, and we're happy with their support. Cheers..!
We thank BM SOFTTECH for developing such nice school management software. This software has really saved our administrative department a lot of time, efforts and headache. We were on lookout for some software or tool that would save us from hectic task and handling large amount of data, with minimal chance of error. This software really has solved all our concerns of administrative department. Great!! Keep it up!
You guys are the best!! This ERP software is amazing, you guys always reply within a reasonable time. And the answers are always clear, and to the point. Thank you for your excellent support!

24/7 Support
Call us Anywhere Anytime

Quality Assurance
We develop the Best

Trusted Products
We working since 2010 with 200+ clients
10+ Years
Experienced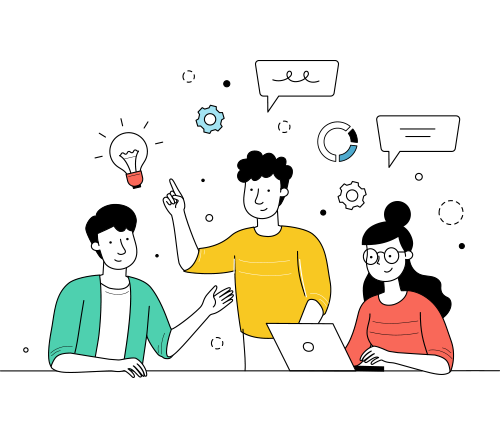 Meet the BM Softtech Team: A Dynamic Ensemble of Tech Enthusiasts. With a blend of expertise and creativity, we strive to redefine possibilities. Collaborating seamlessly, we craft innovative solutions to empower businesses and leave a lasting impact. Together, we fuel progress and success, driven by a passion for excellence.
Our team is made up of skilled professionals who excel in their respective domains. From coding to design, we pool our talents to create software that not only meets the highest standards but also pushes boundaries. Each team member contributes their unique insights, ensuring that every project benefits from a variety of perspectives.
Our Clients
Our clients love our services! We deliver exceptional results, tailored solutions, and top-notch support. Their satisfaction drives us to continuously excel.