BM SOFTTECH, a mobile app development company located in Mangalore, provides multiple types of services to assist businesses in enhancing their mobile presence. Our ability to produce top-notch mobile apps that are both easy to use and visually beautiful is something we take great pride in.
We offer digital strategy, mobile app design, mobile app development, mobile app testing, and mobile app maintenance as one of the top mobile app development companies in Mangalore. We have a wealth of expertise creating apps for a variety of markets, including e-commerce, education, healthcare, and retail.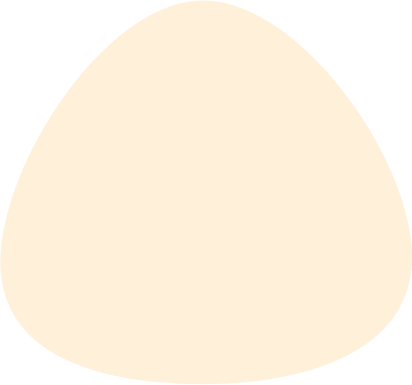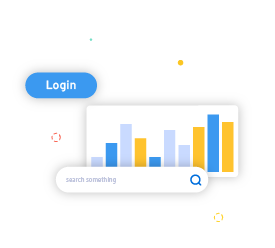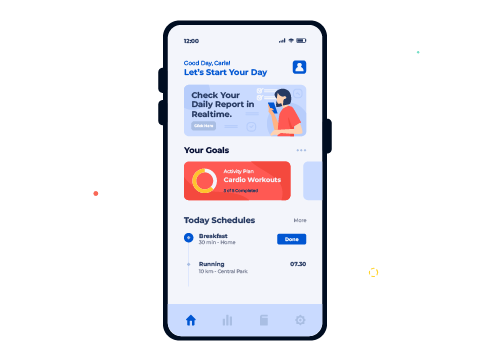 In order to give our customers, the greatest experience possible, we at BM SOFTTECH approach everything we do with a customer-centric mindset. We are enthusiastic about assisting companies in realizing their objectives through the creation of mobile applications, and we work to provide each and every one of our clients with a dependable and creative partner.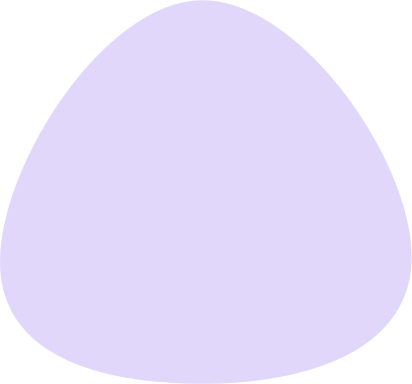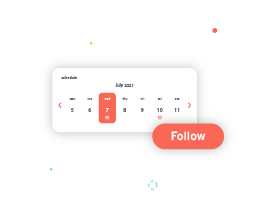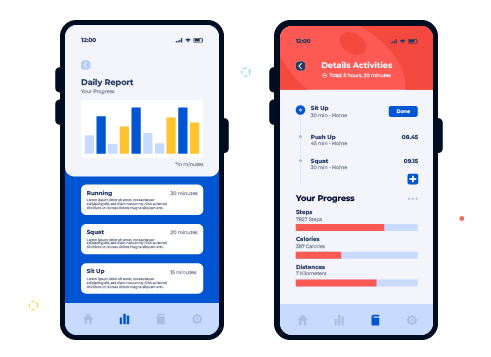 Benefits of Mobile App Development with BM SOFTTECH
Customization:
For your unique company requirements and objectives, BM SOFTTECH offers specialized mobile app development services.
User-Friendly:
A seamless user experience is offered by BM SOFTTECH's mobile apps, which are user-friendly, intuitive, and easy to manage.
Platform Compatibility:
For a variety of platforms, including iOS and Android, our team of developers has experience creating mobile applications.
Enhanced Customer Engagement:
Businesses may boost client interaction, raise brand awareness, and boost sales with the use of a mobile app developed by BM SOFTTECH.
Data Collection:
Our customized mobile apps have been designed to gather important information about the tastes and behaviors of your customers, which can be used to optimize marketing plans and elevate the customer experience.
Scalability:
Mobile apps from BM SOFTTECH are scalable and flexible enough to meet shifting client demands.
Cost-Effective:
We offer affordable mobile app development services that have a strong return on investment (ROI).
Maintenance and Support:
To keep your mobile app current and functioning at its best, BM SOFTTECH offers ongoing maintenance and support services.