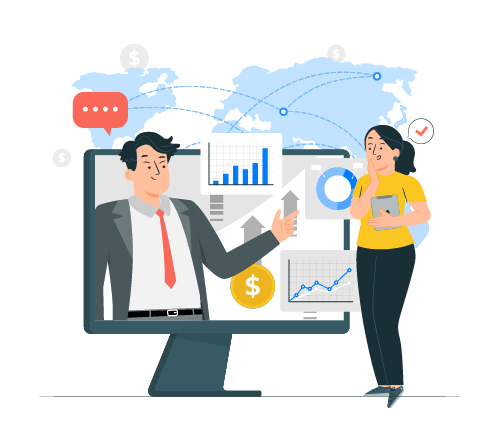 All of your business's IT-related needs are met by our quick, adaptable, and affordable remote IT outsourcing services. Our seasoned IT specialists remotely diagnose and resolve your technological issues, saving you money and time. You don't have to invest in infrastructure and technology, which each need a substantial cash outlay. Instead, you could invest on enhancing other crucial facets of your company.
We combine our technical expertise in IT support with our comprehensive understanding of the requirements of industries to help you meet your business goals.
Key Benefits of Our IT Outsourcing- Offshore Service
Technology/functional support.
Dedicated/part-time offshore support teams – multi-technology resource pool.
Up to 40% cost benefits as compared to onsite.
Constant monitoring of productivity and quality by Offshore Manager
Complete responsibility of hiring, quality and deliverables is ours.
Streamlined metrics-driven delivery and reporting mechanism.
Quick ramp-up and ramp-down of resources.
Full coverage of KSA time zone
Offshore Outsourcing Services
We provide businesses with a wide range of offshore IT outsourcing services tailored to their unique business needs.
Custom Application Development
In order to create agile and cutting-edge custom applications, we examine your needs for customised software and use our experience with offshore outsourcing led by industry. By specifically addressing each client's demands and providing solutions that increase their company responsiveness, reduce risks, and guarantee high-performing applications, we have the power to accelerate your business.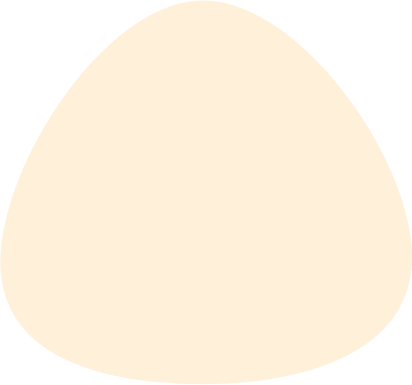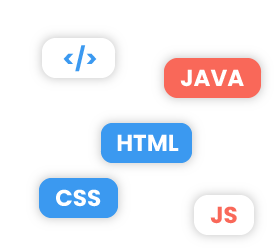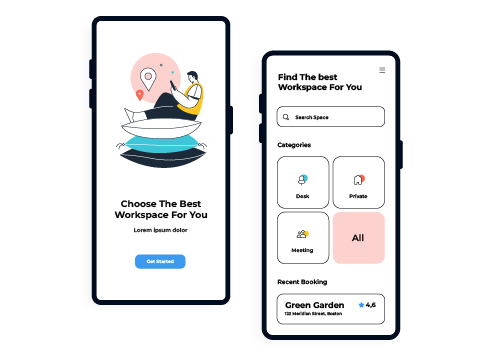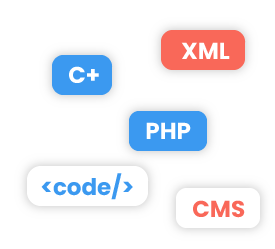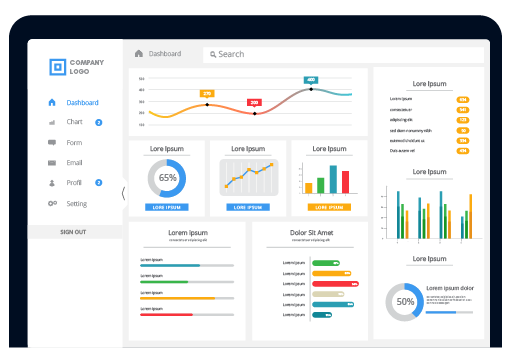 Web Development
We provide user-friendly, client-centered, and dependable web development platforms for organisations to achieve successful outcomes by fusing our offshore experience with current technology. Our team of skilled web app developers provides businesses all over the world with an outstanding and secure web experience while keeping up with evolving customer demands.
Application Maintenance
Aligning with a service provider will enable clients to continuously advance with the most recent application requirements and accomplish their business objectives. Businesses can get complete assistance from TatvaSoft's offshore software services for process improvement, updating technology, and performance enhancement.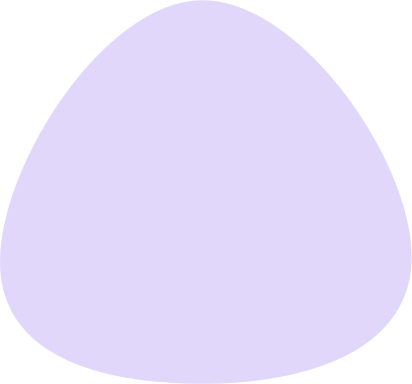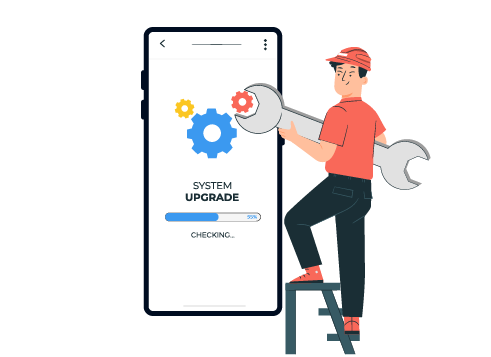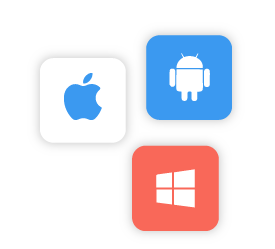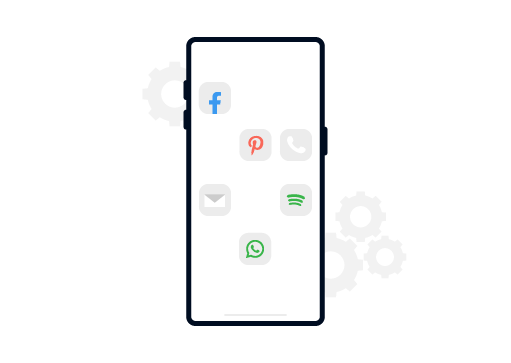 Native Mobile Apps
Our innovative approach to mobile application development empowers companies to create and implement new applications. Utilising corporate mobile apps, offshore outsourcing companies help organisations reduce their development cycle, get faster commercial results, and increase business performance.
Cross-Platform Mobile Apps
The secret to a dependable and seamless mobile app development process is consistency and compatibility across all platforms. We are specialists in handling multi-thread environments, crash-free programming, and architectural compatibility for users across all platforms and have created award-winning programmes for a variety of sectors.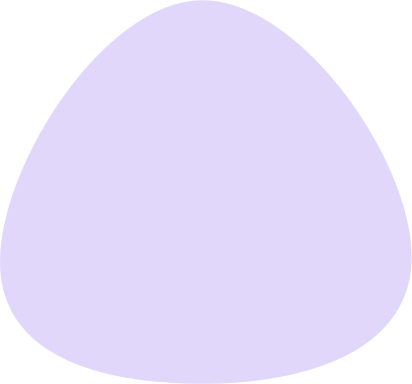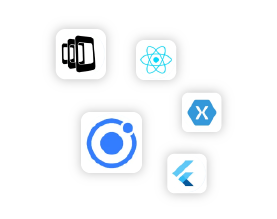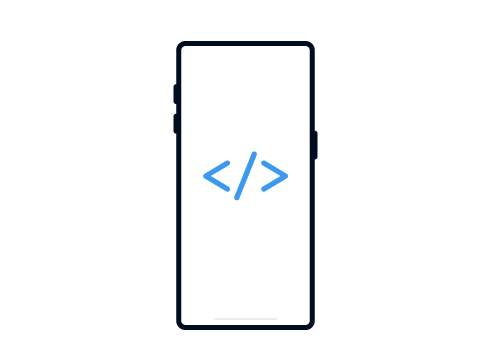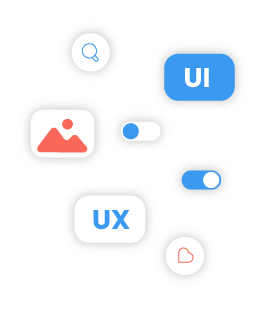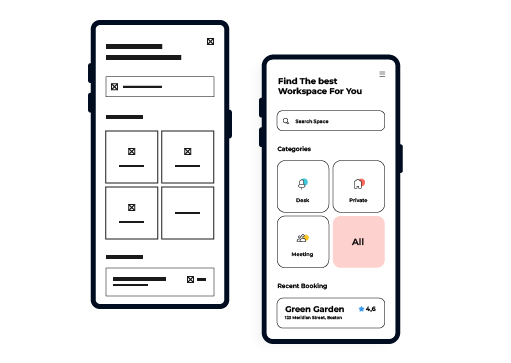 UI/UX Designing
A seamless, creative, and fascinating user experience will help organisations increase the number of customers who will use their website or mobile app. Maximum features with improved scalability and performance are ensured by our extensive offshore experience in designing and implementing compelling user experiences.