200+ Clients from
India| KSA| UAE| Kuwait| Qatar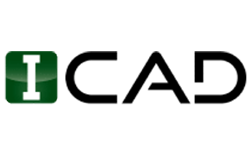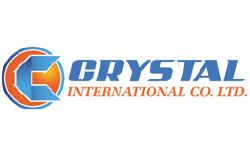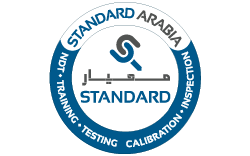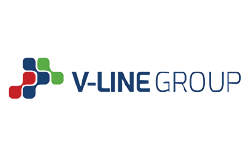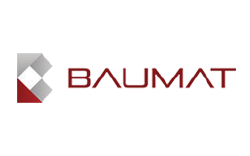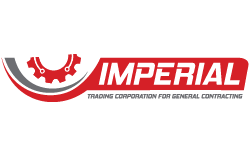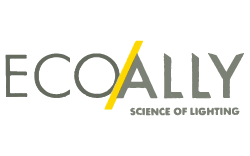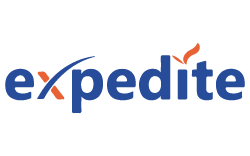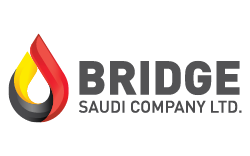 Zoho Premium Finance Partner
Saudi Arabia
At BM Softtech, we've embarked on a journey of empowerment through Zoho's suite of premium software solutions. As a Zoho Premium Partner, we are uniquely positioned to bring you the full potential of Zoho's powerful tools tailored to the specific needs of businesses in Saudi Arabia.
Read More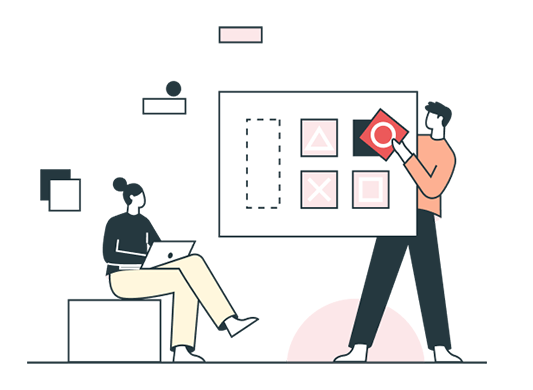 Who Are We?
Welcome to BM SOFTTECH, your trusted partner in
innovative software solutions.
At BM SOFTTECH, we are more than just a software development company, we are your collaborators in turning ideas into reality. With a team of passionate experts, we specialize in crafting software that not only meets your needs but also exceeds your expectations.
Read More
Software Development
As a premier software development firm in India, we excel in delivering state-of-the-art, tailor-made software solutions at budget-friendly prices.
We make investments in cutting-edge software development technology to assist our customers in discovering new business opportunities and to give them access to solutions that are adaptable, durable, and specifically designed to address the demands of next generation businesses. We are dedicated to using ethical business practices and delivering quality.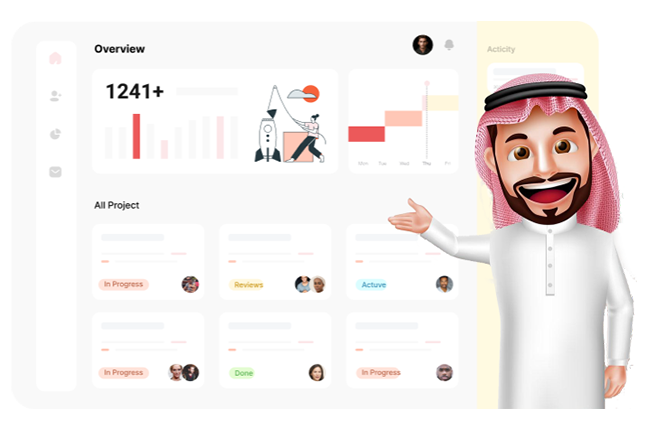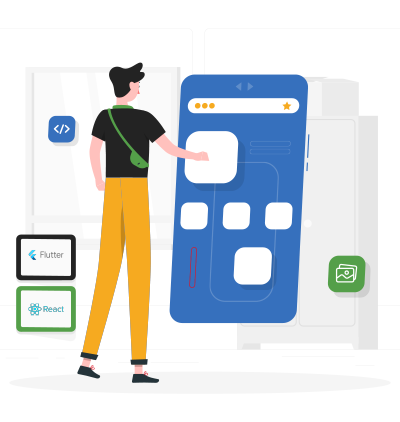 Mobile App Development
Elevate your business with our expert Mobile App Development services. At BM Softtech, we specialize in creating customized mobile applications that align seamlessly with your goals.
Our team of skilled developers and designers work diligently to craft intuitive, engaging, and high-performance apps that cater to your unique requirements. From conceptualization to launch, we follow a streamlined process, incorporating the latest technologies and industry best practices to ensure your app stands out in today's competitive digital landscape.
Read More
BM Softtech Online Marketing Services
We are leading online marketing agency that focuses on growing your business successfully with online marketing services.
Website Development
BM SOFTTECH is a full-service, interactive agency offering innovative web design & branding solutions which move the boundaries. Our sophisticated approach to the development of digital experiences exceeds all expectations. We build strategic, engaging experiences & communicate key messages and turn prospects into profits.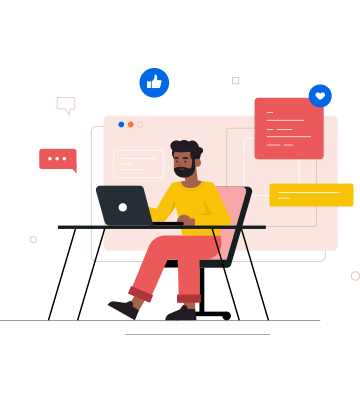 Branding & Graphic Desiging
Branding is a key component of any business - large, small, retail or B2B. When your branding strategy is effective, it gives your organization a colossal edge amid increasingly fierce competition. With flat-rate, on-demand graphic design services, you can swiftly scale your creative material. Without egos, our team of designers is qualified, seasoned, and committed to making your life easier.
Digital Marketing
Boost your online presence and drive targeted traffic with our comprehensive digital marketing services. From SEO and social media management to PPC campaigns and content creation, we'll help you reach your audience and achieve your business goals.
Technologies
We Use
Innovative Solution to bring in Business Transformation by connecting people, process and technology.
Read More









Our Values
Most startups and small businesses don't know how to brand. They stick a random logo on t-shirts and business cards then consider themselves a brand.
Stay Local
Serving our clients in their language, from the nearest office
Digital First
We help the world transform into a paper-free business environment.
Consistency
Consistent Quality and top performance is our utmost priority. Our approach to reach your business goals

Requirement Analysis
Thoroughly assessing needs & objectives to define project scope. Guiding the path for a successful solution.

Drafting Project Plan
Strategizing tasks, timelines, and resources for a clear project roadmap. Setting the course for seamless execution.

Allocating Resources & Executing Requirements
Efficiently distributing essential resources based on project scope and needs. Meticulously implementing outlined requirements, ensuring alignment with goals. Our dedicated team manages each step, guaranteeing smooth execution while adhering to established timelines.

Validation Testing
Thoroughly testing to ensure quality, functionality, and reliability. Validating every aspect for a flawless outcome.

Final
Deployment
Bringing the vision to reality. Deploying the finished product for real-world utilization and impact.