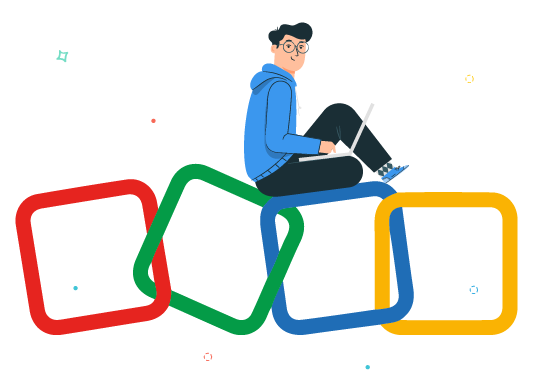 Who are We?
We Customize, Integrate and Implement
Zoho solutions.
As Zoho Consulting Partners we sell, manage and implement Zoho solutions and oer training & support on your Zoho implementa-tion project.
For 2 years we have helped more than 200 small, medium & large-scale enterprise customers on optimizing their Zoho experi-ence, to achieve the highest levels of productivity.
Zoho Products
As an esteemed Zoho Premium Partner, we are committed to delivering exceptional value through Zoho's comprehensive suite of products. With our specialized expertise, we bring you the full potential of Zoho's powerful solutions, tailored to elevate your business operations.
Contact Us




























































Our Services
With our Zoho Premium Partner expertise, we guide you through seamless implementation, customization, and support.

Zoho Consulting
Meet and discuss Zoho best practices with our Zoho experts. We have over a decade of experi-ence with 200s of clients.

Implementations
Collaboratively plan your ideal digital experience, then sit back and watch it become a reality while we get your Zoho implementation ready.

Zoho Training
Let our team of Zoho implementation experts bring you up to speed to start your Zoho journey with the first step, Zoho training!

Change
Our team can "quarterback"the digital transformation that is needed for your business.

Integrations
Connect your legacy and industry software with Zoho to achieve a fully integrated cloud solution.

Zoho Support
Ensure ongoing success with custom-built resources and local support staff. Any Zoho help you need.